Save the date for our 2023 Annual Employee Ownership Conference.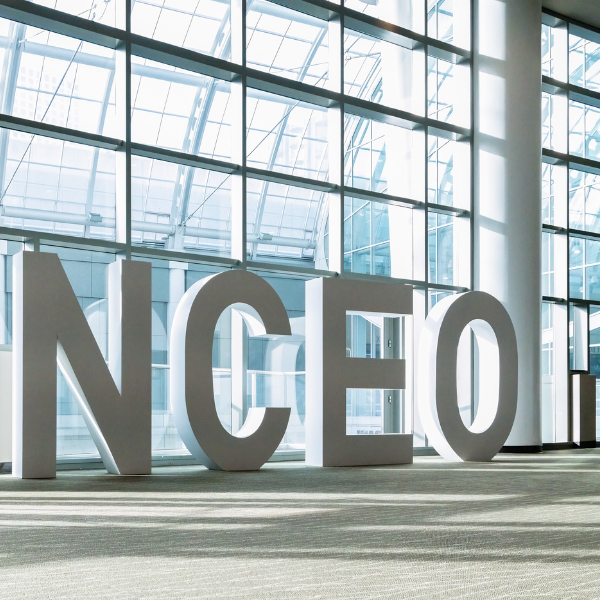 When: April 25th-27, 2023 | Preconference April 24th
Where: Kansas City Convention Center
See you in the Heart of America/the City of Fountains! 
Registration for the 2023 Annual Conference is now open! We are looking forward to spending time with the EO Community in Kansas City! Register today to secure your seat and learn from thought leaders in the community. 
Sponsor the Annual Conference
Interested in promoting your brand at the 2023 Annual Conference? Sponsorship Opportunities are now available! Secure your sponsorship while supplies last. 
Book Your Travel
With the 2023 Annual Conference sharing Kansas City with the NFL Draft, be sure to book your hotels for the 2023 Annual Conference sooner than later!
The NCEO has secured discounted rates at 3 hotels within walking distance of the Kansas City Convention Center. To secure your room, please use the booking links on the Hotels page of the Annual Conference website. 
Discounted rates end March 22, 2023. Book now before they sell out!