About the Community Conversations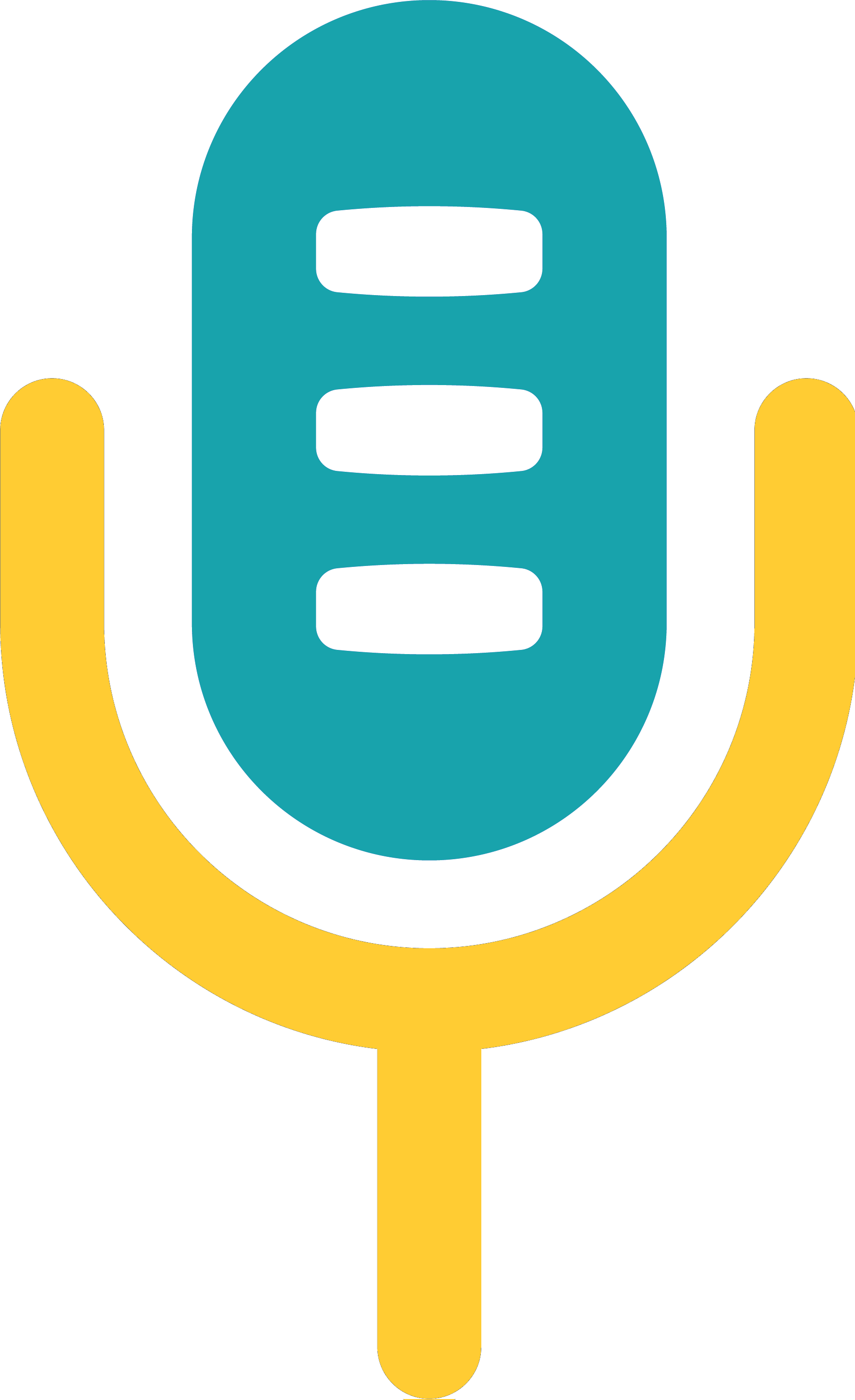 Community Conversations are free and open to our community and the general public and focus on timely employee ownership topics. These talks bring experts to the fore, connecting the employee ownership world more broadly while keeping our members, stakeholders, and other interested parties informed on important issues.
There has not been this kind of legislative momentum behind employee ownership in decades. Congress may pass major funding for state outreach programs and is considering funding programs for employee ownership loan support. California is nearing passage of the most important state bill ever, and other states may follow next year. What would this proposed legislation do in concrete terms? Why is this happening now? What should we expect in the future? How will you be impacted? And how can you get involved? 
Watch the reply to see Jack Moriarty of Ownership America, Hillary Abell of Project Equity, Matt Pearce from Employee-Owned S Corporations of America, and Steve Storkan of the Employee Ownership Expansion Network to learn more about what's at stake in this talk moderated by the NCEO's Corey Rosen.