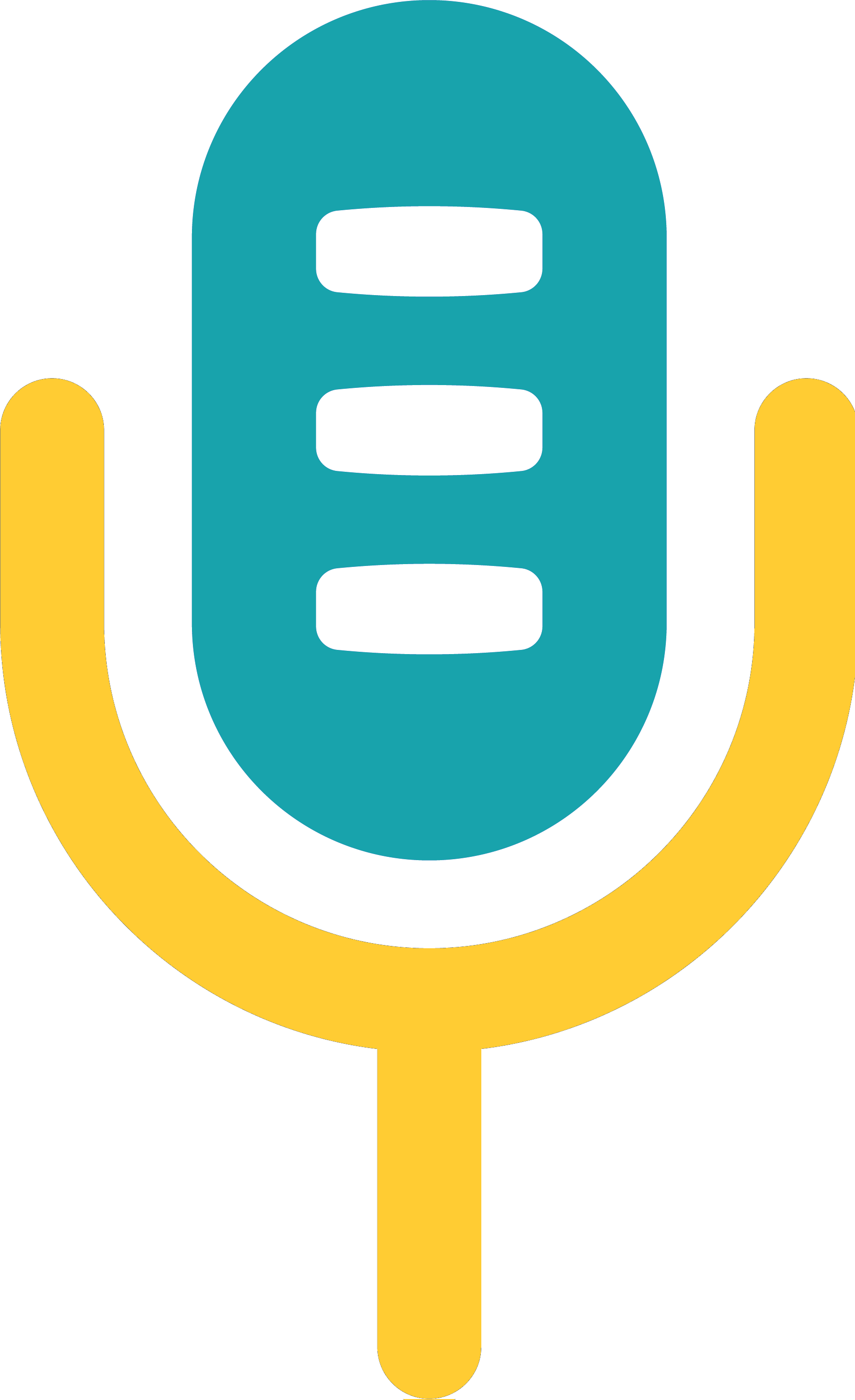 Employee engagement has long been the measure of how well a company is doing to create a thriving organizational culture, but recent polling has suggested that employee engagement alone does not paint the full picture. In fact, recent Gallup polling suggests that even the most engaged employees can often experience burnout, high stress, or thoughts about leaving their current jobs. For this reason, employee well-being is an equally important measure for the success and health of a company's culture. This session will focus on the importance and intersection of employee engagement and well-being in the workplace and why addressing both will be critical to company success in years to come.
Join us for this FREE Community Conversation with Dallan Guzinski of the NCEO & Amanda DeVito of Butler/Till for a conversation on Thursday, May 18, 2023, at 10 AM Pacific/ 1 PM Eastern to discuss burnout in employee-owned companies. This webinar is free and open to the public.
Additional Resources
Panelists
Amanda DeVito, Chief Marketing Officer at Butler/Till
Dallan Guzinski, Director of Culture and Engagement at the NCEO
About the Community Conversations
Community Conversations are free and open to both our community and the general public, focusing on timely employee ownership topics. These talks bring experts to the fore, connecting the employee ownership world more broadly while keeping our members, stakeholders, and other interested parties informed on important issues.