Congratulations to Litehouse!
This has been a challenging year for both individuals and companies alike, the COVID-19 crisis and other crises have forced all of us to make changes to our business models, adapt to working remotely, and reinvent ourselves in other ways.
Today we pay tribute to one such employee-owned company, Litehouse, the recipient of the 2020 Achievement Award.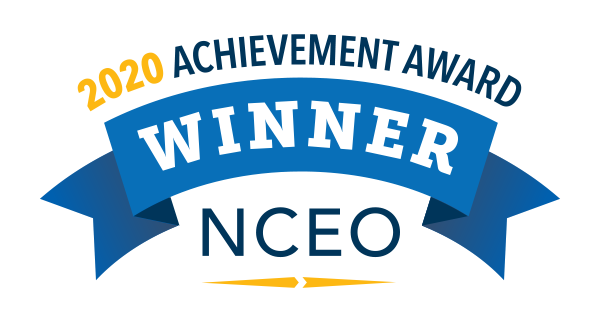 FROM LITEHOUSE: As an employee-owned company, Litehouse always strives to serve our Employee Owners, our customers and our consumers. For 57 years, we've been in the business of bringing food to people's tables and, during this pandemic, we have a heightened sense of responsibility as part of the food supply chain to ensure the health and safety of our Employee Owners and the continued supply of our products to customers and consumers across the country. Because of the continuous changes happening around the world, we've reimagined the way we do business and give back to our communities.
NEW WAYS OF DOING BUSINESS
Virtual Customer Tastings
E-Commerce Growth
Hosting Virtual Events
Donations to the local food banks
Providing a temporary Essential Employee pay increase of $2/hour for front-line Employee Owners
Offering reimbursement for materials and monetary compensation for each mask employees made