Of the many lessons from 2020, one of the most urgent we learned was that more must be done to level the playing field for workers of all colors, creeds, and countries. While employee ownership itself can play a vital role in improving the material conditions of workers, it alone will not establish and increase diversity, equity, and inclusion (DEI) at your company.
In an effort to better meet DEI needs for companies that are employee-owned, this summer the NCEO is launching an online educational workshop.
Applications are now closed. Thank you for your interest in this program.
What You Will Learn: 
Through the 4-workshop series*, participants will learn frameworks, techniques, and approaches for the following:
how to make DEI conversations and problem-solving a regular business practice at your company
setting up structures for addressing DEI, including working committees, regular meeting agendas, and formal initiatives
policy reviews and change practices
implementation of new practices, accountability, long-term support, and continuous change
Each workshop will be a combination of learning new frameworks, techniques, and approaches while allowing for participants to have real-time experimentation and problem-solving with what they've learned. Participants will get the most from these workshops if they begin to implement the next steps at their company and come back to subsequent workshops with questions for and support from network peers.
*These sessions will NOT be available for CE. 
How to Apply:
This workshop is NOT a passive webinar or presentation. It requires that participants engage and share their experiences.
Although DEI expert Rosita Choy will lead this workshop, we will learn from each other and share our lessons. We are all in this together and here to support each other. Therefore it is essential that we receive applications from organizations that will be active and engaged participants, dedicated to improving DEI at their company.
Deadline to apply is July 20th, 2021.
Workshop dates are:
July 29th
September 30th
November 18th
January 13th
Get To Know Your Discussion Leader: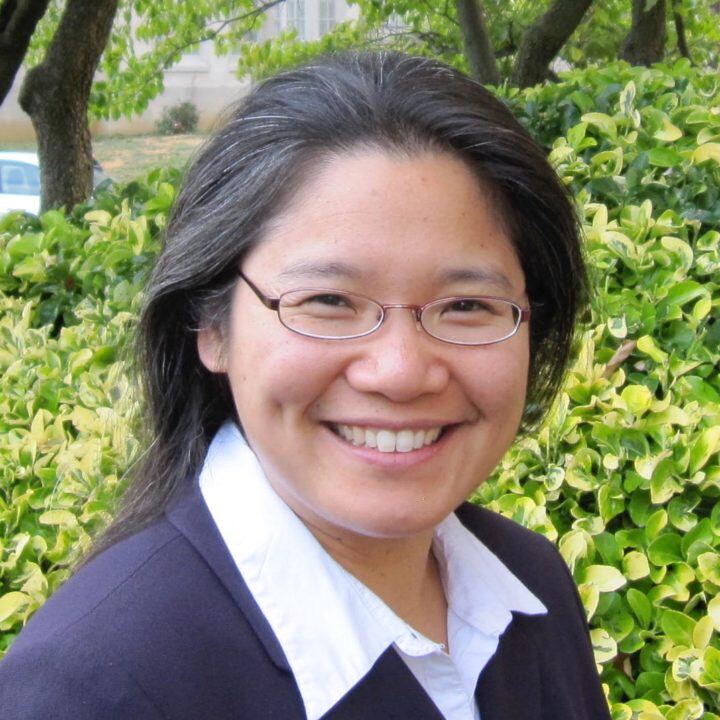 Rosita Choy has spent more than 25 years working on racial and social justice issues in organizations such as Amnesty International and the American Association of University Women. As a consultant, she facilitates and coaches organizations and individuals in the discussion of power--explicitly racism and other forms of oppression--as they exist in society and manifest in specific work environments. She supports groups in having these conversations and taking steps to create healthy, sustainable, and equitable work cultures.