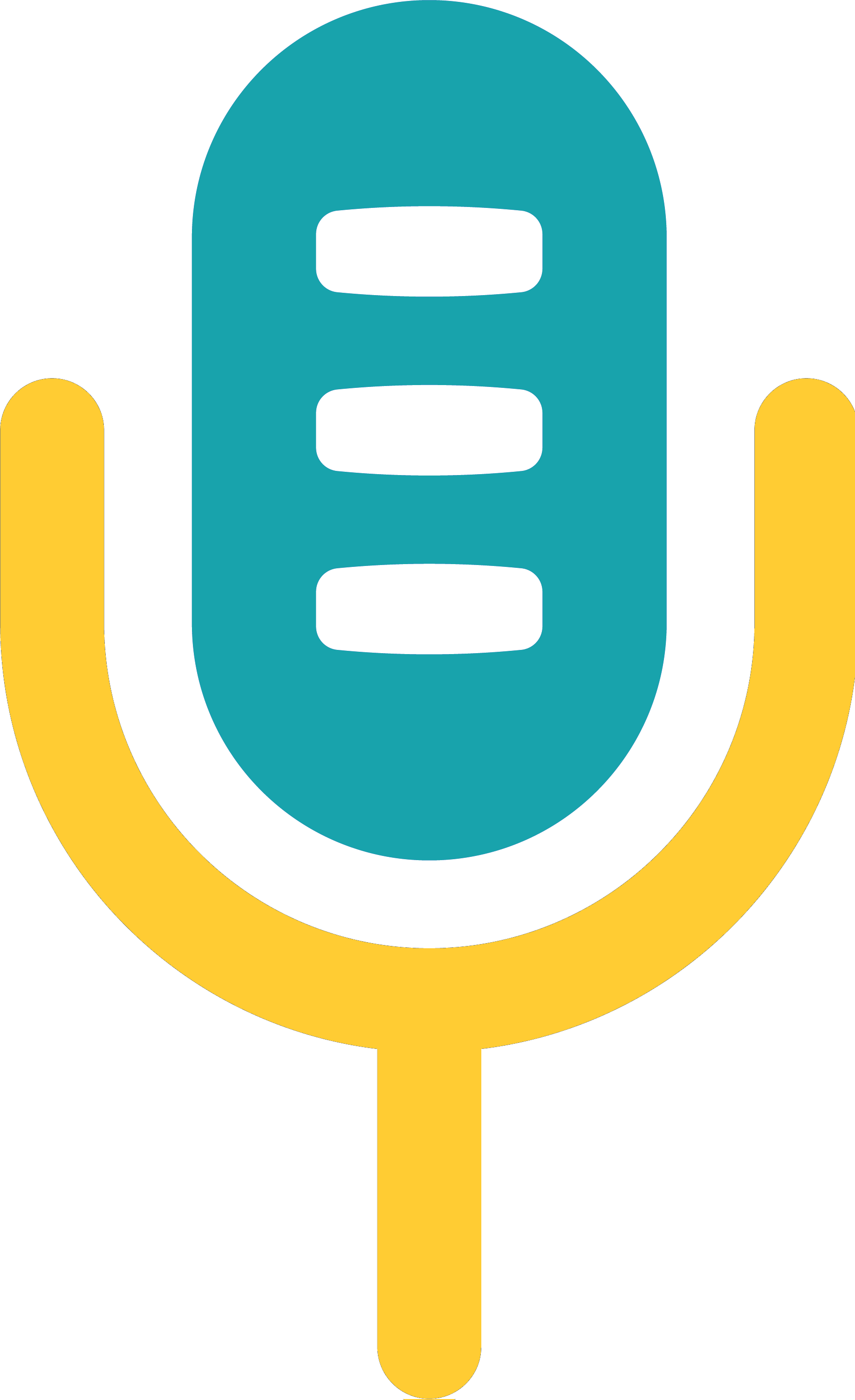 Join us for this FREE Community Conversation with Dan Wasserman, Chief Operating Officer at KJT Group. This presentation is eligible for SHRM & Generic CE.
Join Dan for an insightful webinar that delves into the fascinating world of generative AI and its transformative potential in non-tech companies, particularly in professional services. We'll explore the basics of generative AI, its evolution, and its unique capabilities. By the end of this webinar, you'll have a clear understanding of why generative AI matters and where it's headed.
Dan Wasserman, COO of KJT Group will share their insights, experiences, and practical advice on how to successfully integrate generative AI into your professional services company. Whether you're just starting to explore AI possibilities or looking to enhance your existing AI initiatives, this webinar will provide you with the knowledge and tools you need to navigate the exciting world of generative AI.
Don't miss out on this opportunity to stay ahead in the evolving landscape of AI in professional services. Register now and join us for this engaging and informative webinar on generative AI.
Speaker: Dan Wasserman, Chief Operating Officer, KJT Group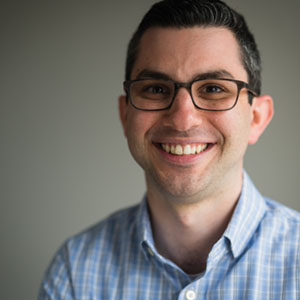 Dan helps KJT run better by leading its business operations, information technology, information security, and compliance teams. He serves as KJT's compliance officer, ensuring that the company adheres to best-in-class standards for conducting research.
Dan has an extensive background in conducting primary market research, health outcomes and health economics research. He has been published in the American Journal of Sports Medicine and presented at the International Society for Pharmacoeconomics and Outcomes Research Annual Meeting, the Advanced Research Techniques Forum, and the State Society on Aging of New York conference.
About the Community Conversations
Community Conversations are free and open to both our community and the general public, focusing on timely employee ownership topics. These talks bring experts to the fore, connecting the employee ownership world more broadly while keeping our members, stakeholders, and other interested parties informed on important issues.