Structured training, meets collaborative workshops, and peer networking
The NCEO is back with our flagship communications committee training and networking program in March 2024. Whether you are just getting started or trying to get back on track, this training program will offer communications committees from companies of all shapes and sizes a way to learn, engage, and network with others in the employee ownership community.
Four separate training sessions will cover topics such as learning to develop an effective communications strategy, discussing common challenges and mistakes, creating alignment with company leadership, and improving employee engagement strategies for the long term. 
This course's revamped format will prepare both seasoned and novice communications committees to thrive in your employee-owned company. 
Each Session will feature:
45 minutes of facilitator-led learning
30 min peer breakout session
15-minute wrap-up discussion/ Q&A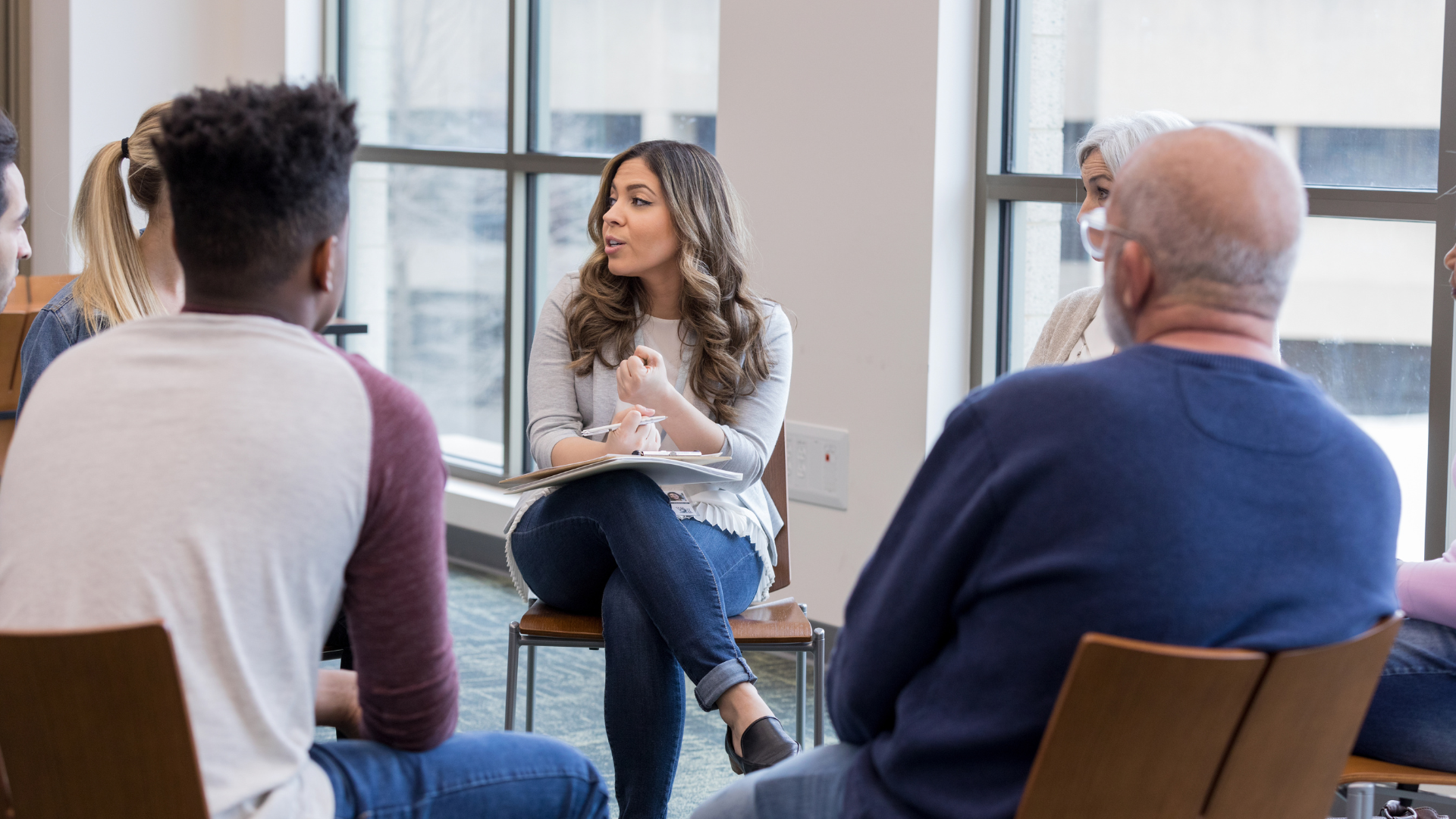 The Communications Committee Crash Course will run on Wednesdays from March 6-27,2024 at 9:30 am PT / 12:30 pm ET. Contact the NCEO's director of education, Lindsay Isaac ([email protected]) for more information.
Schedule of Training Events (subject to change)
March 6, 2024: An Introduction to ESOP Committees and How to Get Started (or Rethink Your Current Committee Structure)
March 13, 2024: Effective Communication Strategies for ESOP Understanding
March 20, 2024: Using ESOP and Business Literacy to Help Employee Owners Connect the Dots
March 27, 2024: Leadership and Committee Alignment
Continuing Education Credit (live session only)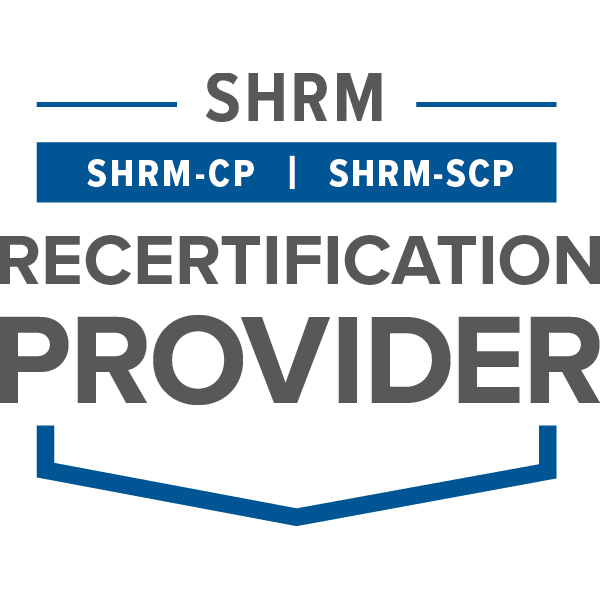 There are no prerequisites or advanced preparation required for this introductory-level session.
Field of Study: Specialized Knowledge
Delivery Method: Group Internet Based
For more information on the types of Continuing Education Credit offered please visit Continuing Education Credits for Meeting and Webinar Attendees.
This seminar is eligible for 6 SHRM hours. You must sign in to the meeting and engage in the discussion to receive credit. CE certificates will be sent out weekly.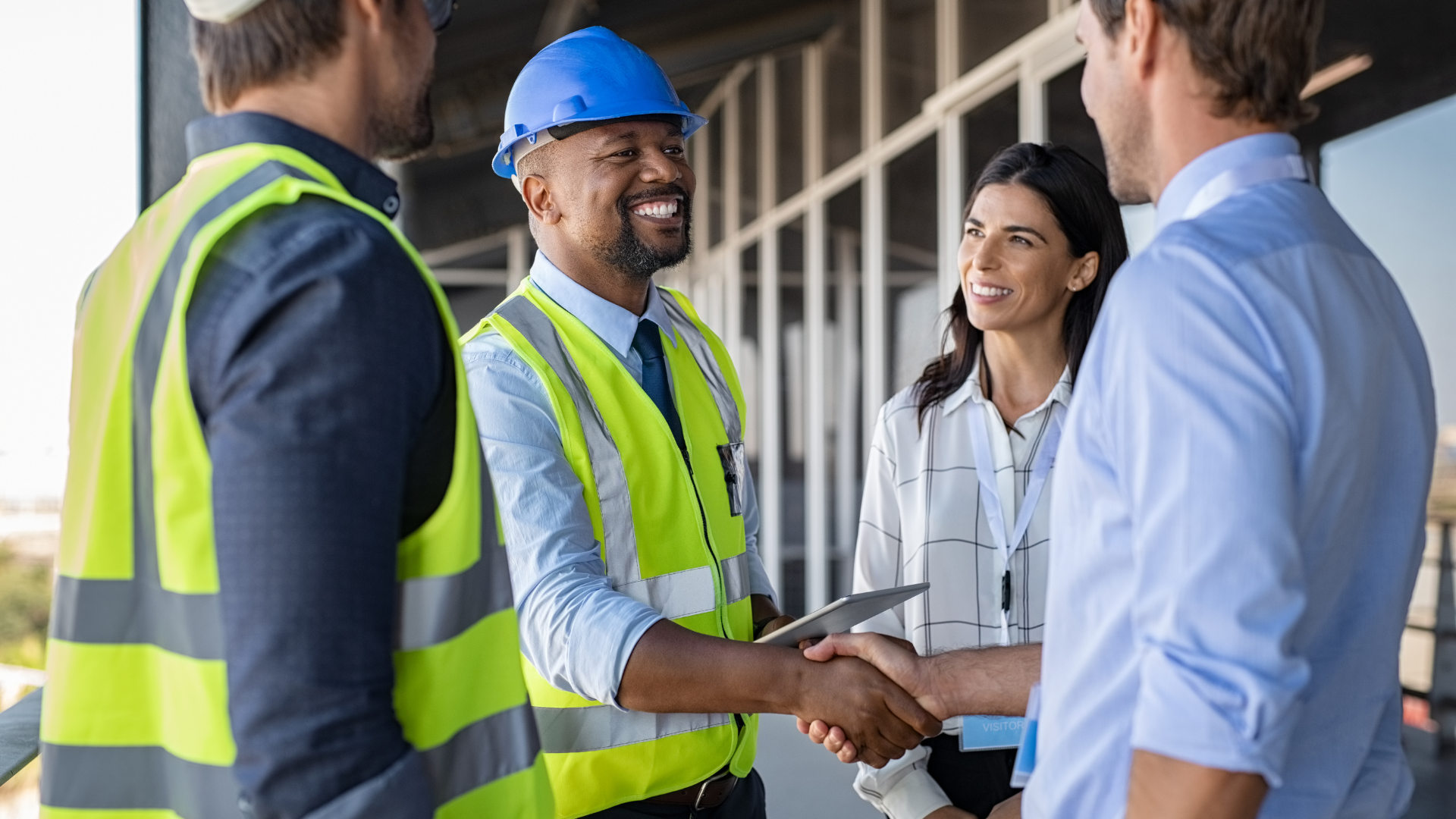 Frequently Asked Questions
Q: If I have a scheduling conflict, are the live sessions recorded so that I am able to watch later?
A: Yes, all sessions will be recorded and available to those that cannot attend live sessions. Participation is encouraged as the breakout format cannot be recorded.
Q: How many sessions are there?    
A: 4 sessions total 
Q: How long is each session?
A: Each session is approximately 90 minutes on average
Q: Cost for each registration for all six sessions?
A: $300 for each individual registration ($500 for non-members)
Q: How do we log in to live sessions?
A: Zoom Invite links to each email address in our registration list before each session. For groups with multiple registrants, please send the Events Team ([email protected]) a full list of emails for all those attending the live sessions.
Q: How do I access the sessions after registration?
A: One week before the first session, you will be sent a calendar invite with a link to the live training. Post-event, after each session, you will be sent an email with follow-up resources and a recording.