About

Community Conversations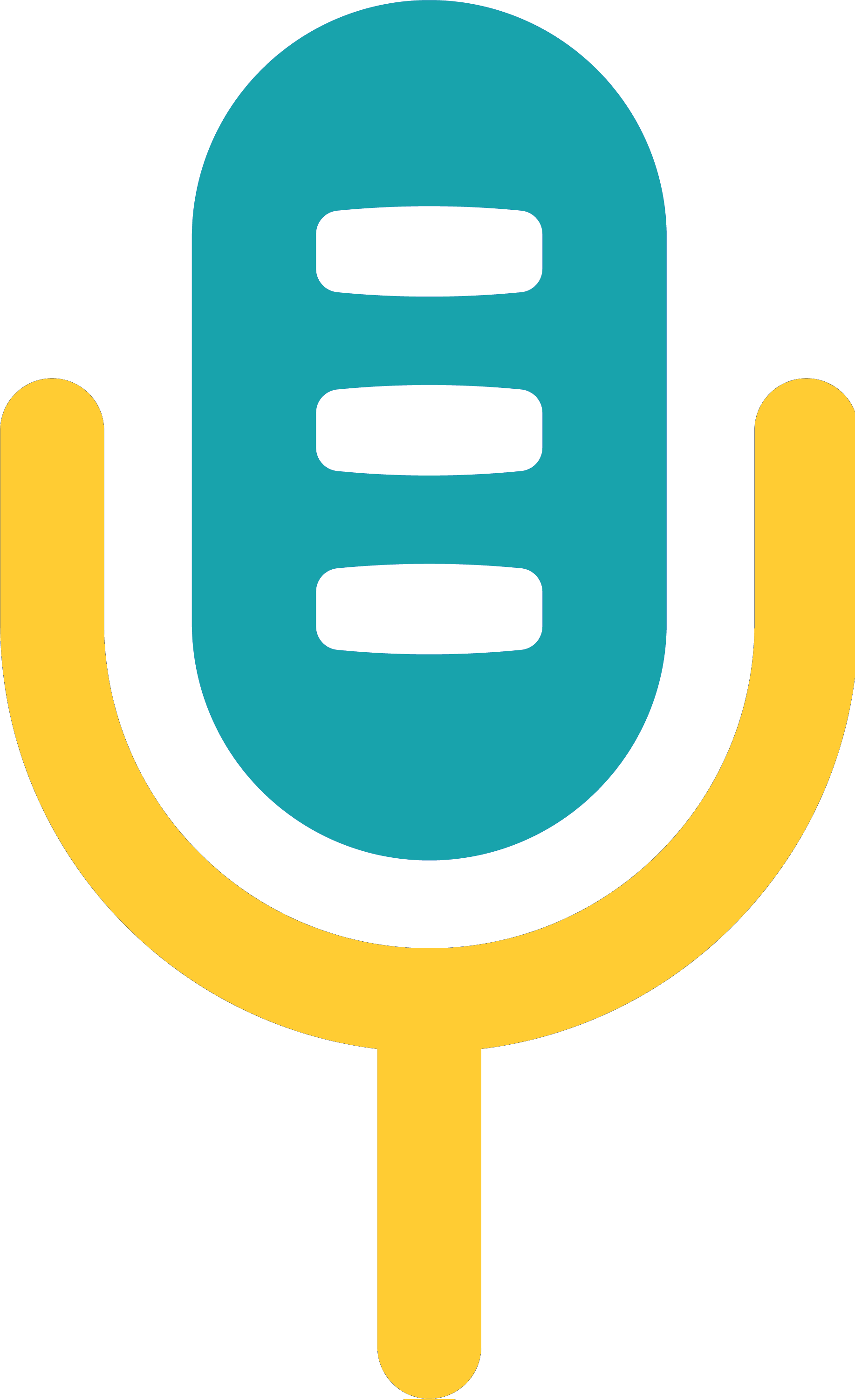 The National Center for Employee Ownership (NCEO) presents Community Conversations series. These discussions, free and open to the community, focus on a wide array of timely topics. Connecting the employee ownership world more broadly while keeping the employee ownership community informed on important issues.
Employee Ownership in the New Administration
The first discussion in the NCEO's Community Conversation series "Employee Ownership in the New Administration" took place on February 3rd, 2021.
This moment of great political change will have far-reaching implications for the employee ownership world. I am joining three members of some of the most prominent organizations in the field to discuss our expectations of the new administration.
View the recording below or download the transcript.
Panelists: