About Is an ESOP Right for You?
Are you looking to sell your business?  Enhance your company's legacy and benefits plan while getting fair market value with an ESOP (employee stock ownership plan).
This virtual event gave an overview of the benefits to both you, the seller, and your employees when selling to an ESOP. Our guest company speaker, Ashleigh Walters, illustrated the process by sharing  Onex's ESOP story.
Download the presentation here.
Topics of Discussion
What is an ESOP
Why choose an ESOP as part of your succession plan
Overview of an ESOP Transaction with real-world examples
View the Replay
ESOP Q&A with NCEO executive director, Loren Rodgers
ESOP Essentials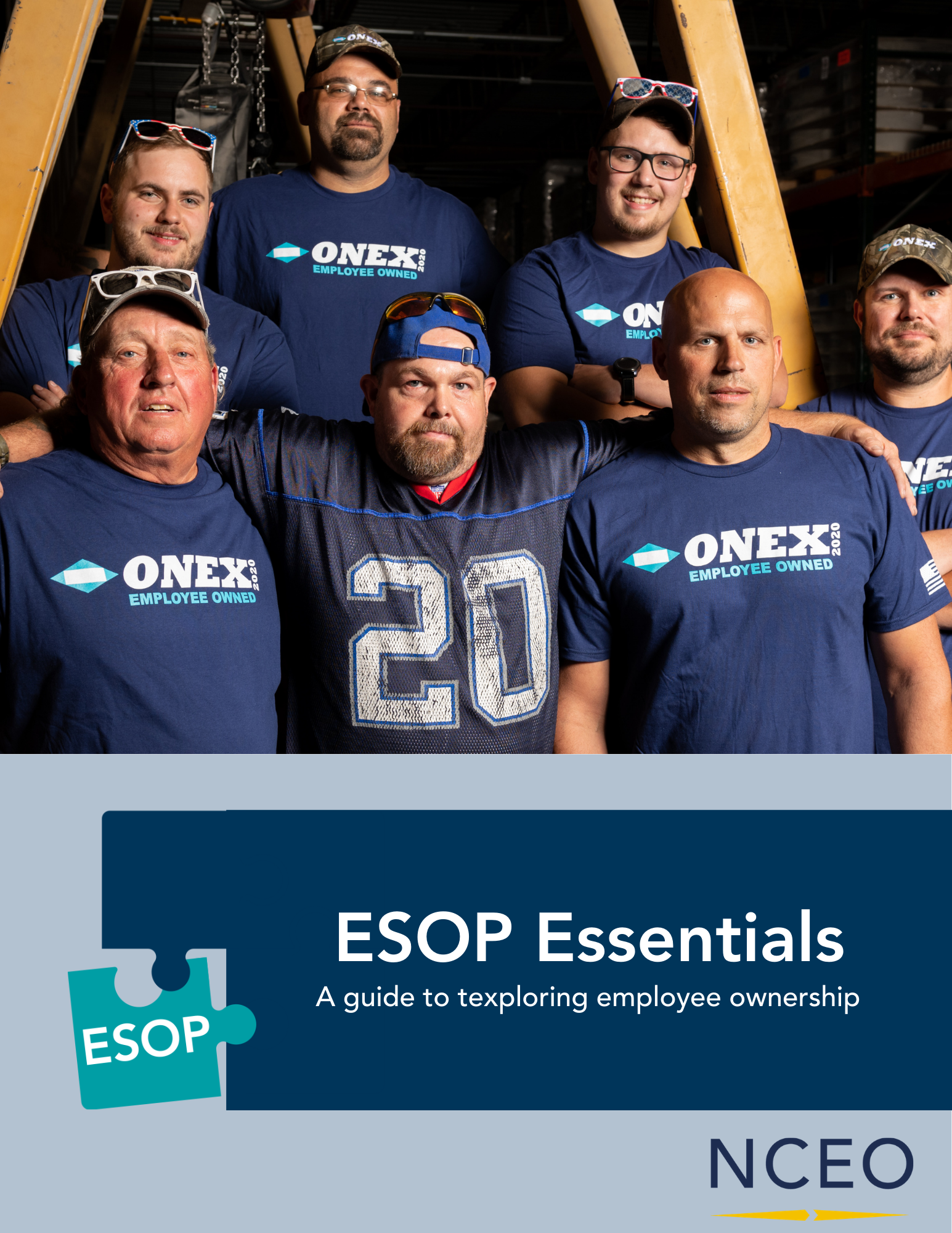 Take home the tools you need to make your decision. ESOP Essentials is an interactive pdf booklet featuring articles, webinar recordings, and more, all carefully chosen to guide you on your employee ownership journey.
Sponsored by our partners below!
Thank You to Our Sponsors